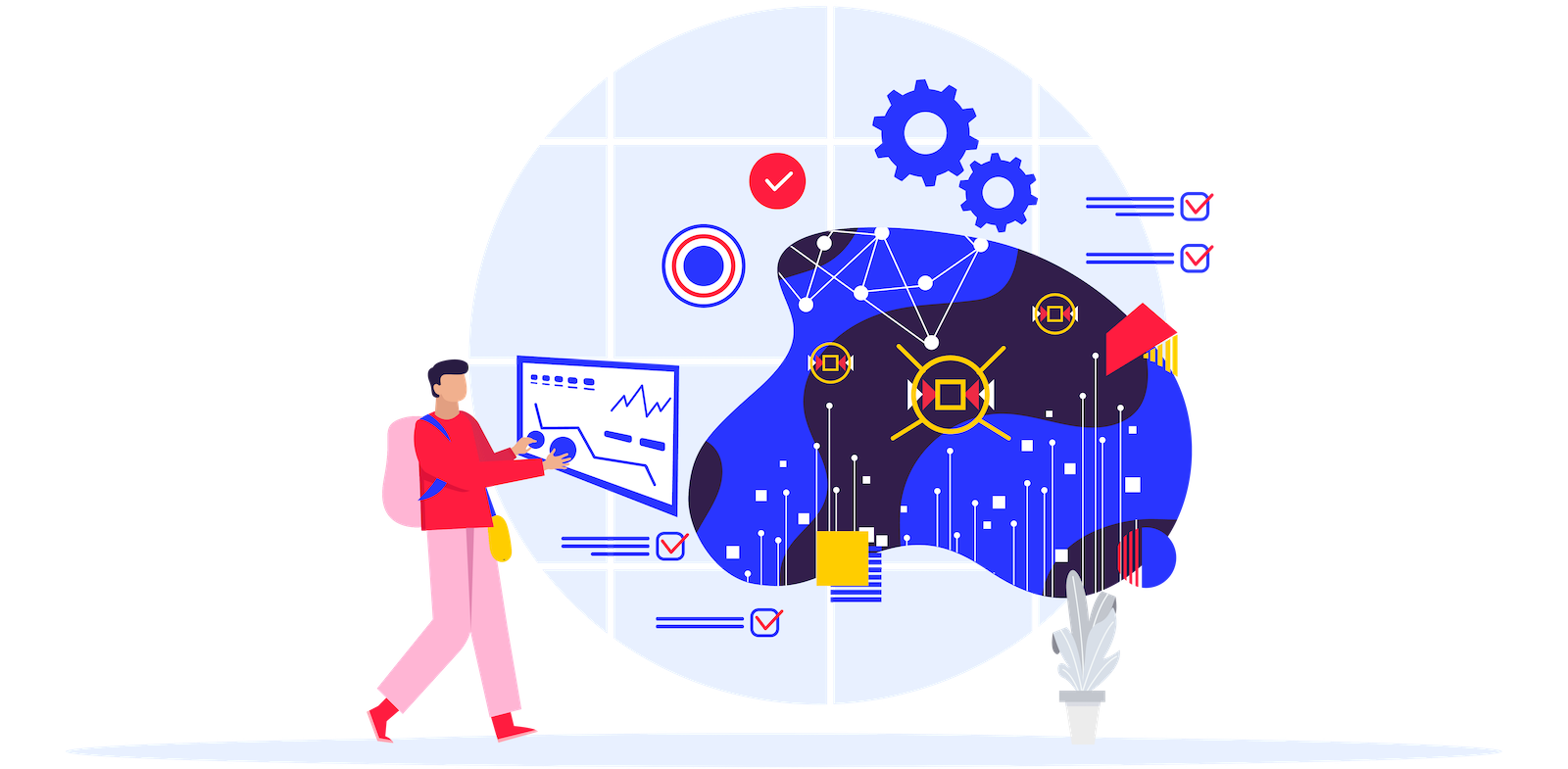 
Introduction
The Hub is a portal where teams and individual developers can access IPFS and soon Filecoin resources easily. The Hub makes it simple to manage and update Buckets on IPFS, persist data for your users on IPFS, deploy and scale Threads databases for your app users, and collaborate on all of it with your team!
Getting Started¶
The Hub is API driven and available through the command-line tool and developer libraries. To use the Hub, first you need to download the command-line interface and create an account.
Once you have your Hub account, you can start using the Hub to host your data on the IPFS network. IPFS hosting is offered using a Textile technology called, Buckets. Buckets offer you dynamic, folder-based, directories that you can use to persist data on IPFS. They are editable, sharable, and come with free URLs.
Another thing you can do with your account on the Hub, is create an app token that will allow you to use the Hub for persisting user Thread data. Think of it as a trustless service that your app's database can rely on to quickly store and access data on IPFS!
Other Documentation¶
Next steps¶